One-size-fits-all marketing doesn't work.
LawyerLeadMachine.com is the result of years of marketing innovations and experience at 1000Attorneys.com, a California Bar Certified Lawyer Referral Service. Generating leads for law firms is in our DNA. Now, U.S. based law firms can benefit from our innovative marketing solutions designed to generate leads in local markets.
Available now! Learn how effective lawyer SEO marketing can change the way you practice law.
Learn how to create a successful marketing campaign in the legal industry from day ONE:
​Actionable and practical tips to increase your client base.
​Current limits for success in the legal industry.
​Controllable variables.
​Industrializing the lead generation process.
​Turn your law firm into a 24/7 marketing beast.
​The law of effection.

Get the

ULTIMATE

guide to effective law firm marketing and lead generation for 2022 ✓
*We do not sell, share or publish your information anywhere.
Subscribe to our

FREE lawyer SEO marketing
one-minute course series.
Each course is packed with easy to follow tips you can learn in under ONE-MINUTE. Specially designed for the busy legal professional and delivered straight to your inbox. When you enroll, you'll also have access to special discounts for our most popular services.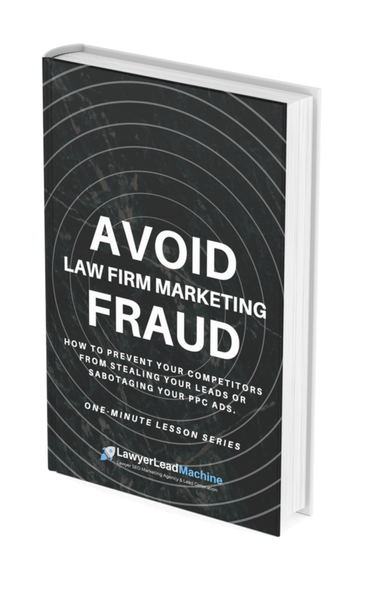 Protect your law firm from marketing fraud.
Learn how to protect your law firm from your competitors. We cover fraudulent PPC attacks, lead theft and much more.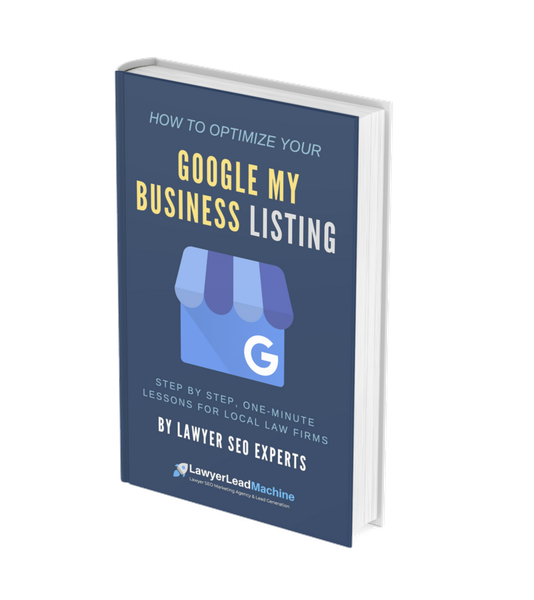 Optimize your google my business listing.
Boost your "google my business" listing to generate more leads. This course will help you with easy-to-follow tips.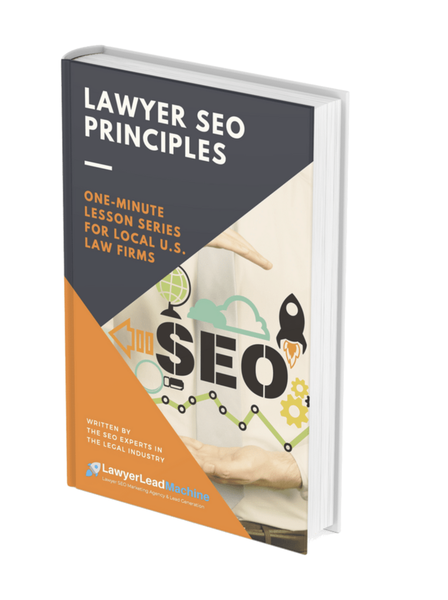 Lawyer SEO for beginners.
Can't afford to hire a marketing agency? This course will teach you the basic principles to manage your own SEO.
Learning lawyer SEO? – A Roadmap with Free Guides
Start learning LAWYER SEO or expand your SEO education to become or grow further as an SEO specialist.
From keyword research, link building, to SEO strategy and more, you have a roadmap to learn SEO with free reliable comprehensive guides, resources and tools to help you grow your legal practice.
Stay up to date in lawyer SEO
SEO continues to change at a rapid rate.
Several times a year, Google releases new updates to their algorithm, which can then cause changes in ranking results.
Stay up to date on the latest news that affect the legal industry.
The only thing that matters is results.
Reach your goals faster with the right marketing campaign for lead capture, lead nurture, conversion, follow-up and more. SUPERCHARGE your law firm marketing with the right tools.